Multi-Level Pricing & Promotions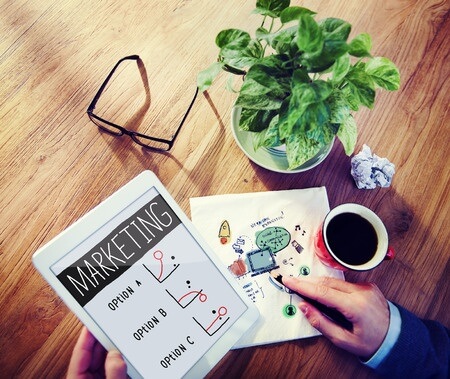 Multi-level Pricing & Promotions
As retailers, you recognize the need for nimble and often complex pricing to ensure profitable sell-through, or to meet the needs of your garden customers.  Rapid Feed & Track POS provides your store with the ability to set different pricing levels addressed to your various customer classifications (e.g., wholesale, retail, etc . . .).
Rapid Feed & Track POS system also supports extensive promotional price options, including:
BOGO (Buy One, Get One)
Buy 'x', Get 'y' Free (Simple to customize to meet your needs)
Buy 'x' Products, Get them for a discounted price. (Ex: Buy '3' roses (typically $3.50 each), get them for $2.99 each)
Spend n' Get
Mix n' Match  (Grab 3 packages, all different varieties. You still get a discount)
Volume    (The more your customer buys, the cheaper it is)
Clearance Prices  (Get rid of dead stock items with a deep discount)
Markup price! (Have an item you need to markup? More expensive from the distributor this week? Maximize profit? Increase an item or group of items by any %)
Our discounts and pricing specials are very flexible and can be setup to meet any of your complex sales.
All of these promotional discount methods include optional date ranges to simplify administration of your programs. No need to remember to stop the promo.  Set it and forget it.
Stop struggling to get your products discounted correctly. Give us a ring or contact us now for a quick demo to see how easy our system's discounts can be for you.
[sg_popup id=2][/sg_popup]