Customer Loyalty Programs
Customer Loyalty Programs Made Simple with Rapid Feed & Tack POS. Create loyal customers and generate recurring sales with the addition of a customer benefits program.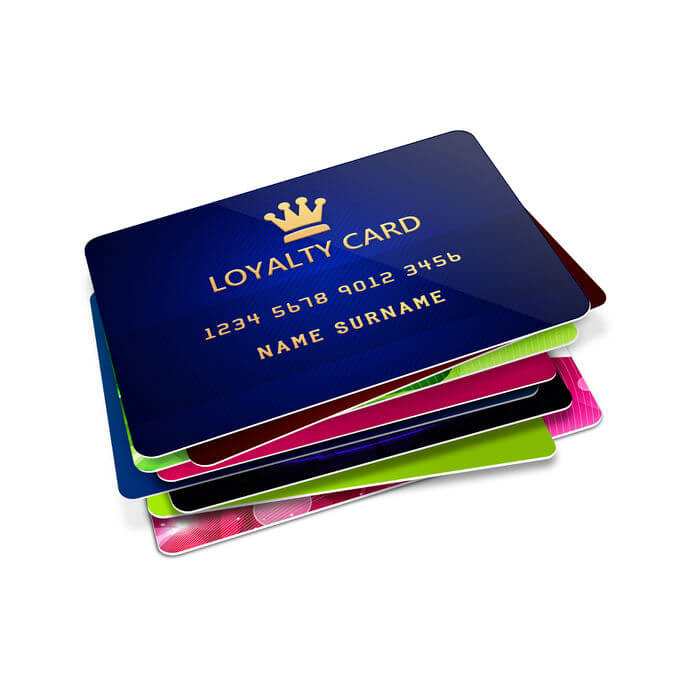 Rapid's POS system provides tools to build long lasting customer loyalty.
Create any number of customer programs based on your needs.
The Rapid POS system allows you to have one loyalty program for all your Track & Feed customers.
This POS system can also create separate programs targeting specific groups. For example, business customers vs. private clients.
Our Point of Sale system recognizes branded and bar-coded loyalty cards. This allows you to lookup your customers by name or phone number.
Rather not have to deal with cards? The customer points get saved all on the system automatically.
Easy! No hassle in figuring out how many points your clients have. The points get printed on the end of receipts automatically!
Your store can offer any number of customer benefits. This includes volume-based rewards, individual transaction discounts, and more.
Another great feature, is the ability to change points and benefits depending on the day of the week.  You can promote slower days, bringing in more profit!
Issue loyalty points with calendar-based validity to drive traffic to your storefront during slower seasons. Make sales all winter long.
Because Rapid Feed and Track POS offers customer benefit point functionality; you avoid having to pay third parties to manage customer programs for you.
Be specific. With our loyalty programs, you can choose what the customers can do with the points. Want them to use it on only specific items? Can they use it as cash?
A good customer benefit program will bring customers back and spend more at your store. See some professional studies here.
It's time to start creating customers that are dedicated to you. Contact us now  to schedule a demo or request a quote!
[sg_popup id=2][/sg_popup]