Customer Loyalty Programs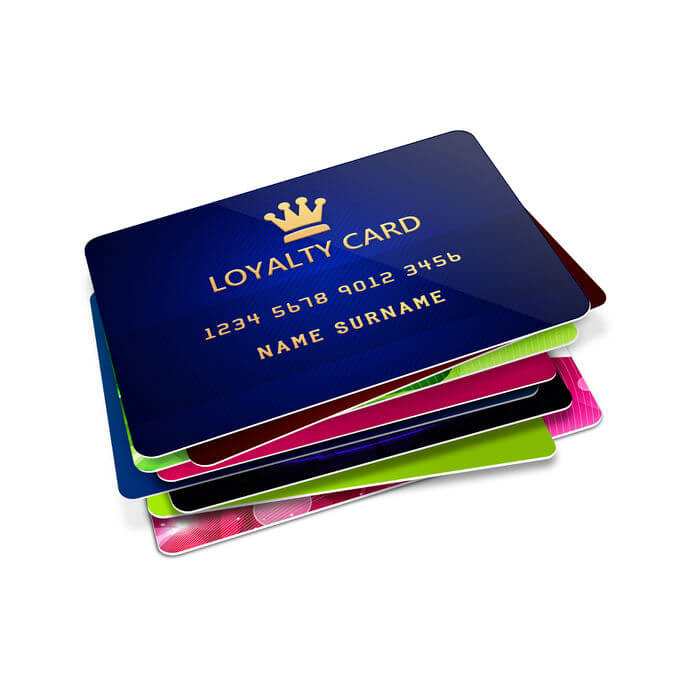 Create any number of loyalty programs based on your needs; you can have one for all your customers or target specific groups.
Use branded and barcoded cards or lookup customers by name or phone number at the point-of-sale station.
Offer any number of loyalty benefits including volume-based rewards, individual transaction discounts and specific day of the week bonuses
Issue loyalty points with calendar-based validity to drive traffic during slower seasons.
Avoid having to pay third parties to manage customer programs for you.