CRM & Marketing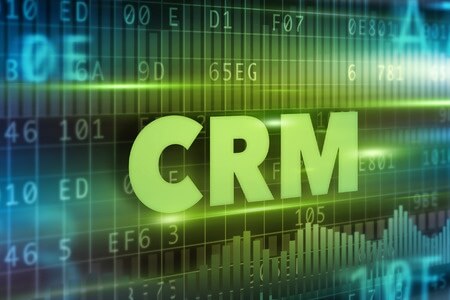 Integrated Customer Relationship Management
Keep track of customer sales, customer contact info, etc. directly from the POS system; CRM is built right in.
Add your customers to different "Marketing Groups" to help target your messaging and focus your marketing efforts.
Conduct your email marketing directly from the Rapid Feed & Tack POS system with special offers, coupons and event announcements.
Quickly lookup customer finance details like terms, pricing, taxes and more.
[sg_popup id=2][/sg_popup]